We all want changes in our daily routine, that make our boring going life uplit, but what changes? Is it our activity or meal, which thing affects the most? In my opinion, food items are the main things that can make you either the sad or the happiest one.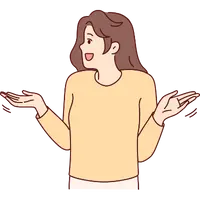 Fun Fact
Starbucks Peach Green Tea is the perfect splash to add excitement to your dull hectic day.
This drink is full of flavor, soothing aroma, and fine appearance, which means its every aspect is just lit and makes this drink an ideal choice for summer.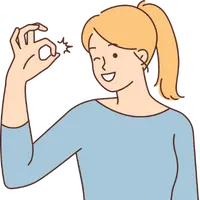 Plus Point
This Peach Green Tea is best for those, who are on a diet because it holds low fat and low calories… means unlimited happiness. 
It is very easy to make this amazing drink at home, just grab the essential ingredients, and in just 5-10 minutes it will be in your hand, and giving you soothing therapy.
Table of Contents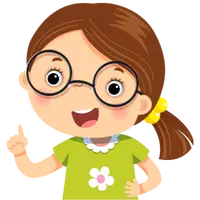 Note
The below-listed ingredients are for 4 servings, you can adjust them according to the amount you gonna make for yourself.
What to Do If You Do Not Have Peach Juice Blend?
No doubt, peach juice is the major ingredient but still you can use a different version of it such as:
Peach Juice Blend
Extra Peach Juice Blend
Light Peach Juice Blend
Substitute Peach Juice Blend
Is There Any Other Customization Of Peach Green Tea?
Yes, you can order it with extra ice, light ice, normal ice, or even with no ice at all, same as you can ask the barista to make it with extra warm water, or lightly warm.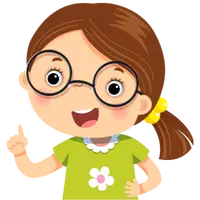 Note
These all customization options are valid for this drink at Starbucks but when you are making this at home, you are the main hand so it's up to you which type of changes you want to do in your drink.
Recipe Detail:
| | |
| --- | --- |
| Author Name | CrazyEspresso.com |
| Preparation Time | 10 Minute |
| Cook Time | 0 Minute |
| Total Time | 10 Minutes |
| Serving | 4 |
| Category | Drink |
Ingredients:
4 green tea bags
2 cups water
2 cups peach juice
2 cups ice
Starbucks Peach Green Tea: Instructions
1. First of all boil water either in a saucepan or in the kettle and then put tea bags in it.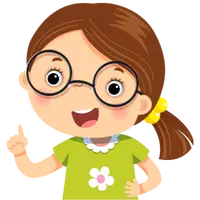 Note
Keep the tea bags inside at least for 3 minutes, so that all the flavors and nutrient seep into the boiling water, after that simply discard the tea bags.
3. Keep the tea aside until it gets cold, and then in a glass pour the tea and peach juice, add ice, and stir it to make a fine combo.
4. Your Peach Green Tea is ready, Enjoy.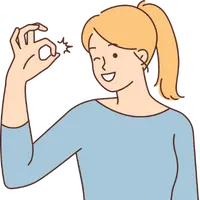 Best Point
You can store this drink in the refrigerator for 2 days, make sure to put it in an airtight container so that the taste does not get affected.
Nutritional Facts:
| | |
| --- | --- |
| Serving Size | 1 cup |
| Calories | 50 |
| Sugar | 11 g |
| Sodium | 5 g |
| Fat | 0 g |
| Saturated Fat | 0 g |
| Carbohydrates | 13 g |
| Fiber | 0 g |
| Protein | 0 g |
| Cholesterol | 0 mg |
You can also make other drinks at home such as Chocolate Chip Muffin Top, Caramel Macchiato Dutch Bros, and Dragon Egg Dutch Bros, for these amazing drinks you can follow my easy and quick recipes.
Save This Pin