We all live in a machine world, where we have to work like a machine all around the day, to earn bread.
So, after getting too much work, we want an energy booster that vanishes our all tiredness, for this, the Starbucks Dirty Chai is a superb option.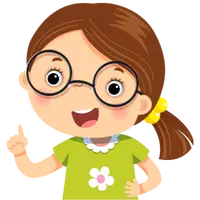 Note
It is a secret drink, so you can't find it on the regular menu.
It is the best stimulating and warming drink with the best combination of milk, chai tea, and coffee.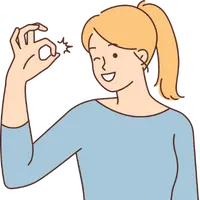 Best Point
It makes you instantly alert and gives you an energy booster after this, you can do work again with more activeness all around the day.
As this drink is so good, you should learn its recipe to make it at home either for yourself, or your family to give a hearty treat.
Table of Contents
Starbucks Dirty Chai
If you never tried Starbucks Dirty Chai, then let me explain some aspect that clarifies its taste, and texture in your vision.
Resemblance: If you ever consume the Chai Latte at Starbucks, then it is easy to assume the dirty chai because there is only the difference of espresso shot addition in both drinks.
In Dirty Chai 1-2 espresso shots are added, which make your drink super strong and richer.
History of Dirty Chai
It was not a planned drink addition to the secret menu, because it arrived by a barista's mistake while making a drink for a customer. Back in 1990s, a tourist ordered a chai latte, and the barista mistakenly add an espresso shot to the chai latte.
Later on, the barista admits his mistake and gives him an exchange offer, but the tourist wants to consume the drink, and he falls in love with the taste.
From that day, it is loved and ordered by most people in different parts of the world.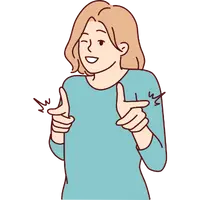 Important Information
It's called dirty because the espresso shot changes the Pale brown color of the chai latte into a dark muddy brown.
Taste: It has smooth, creamy, nutty, litter bitter, and strong.
Caffeine Kicker: In other words, we can say that this drink is a caffeine bomb, as a normal chai latte hold 95mg of caffeine in grande size cup, and if the espresso shot is added then the caffeine amount increase as per expresso shot increase.
For Example:  
| Chai Latte Caffein | Espresso Shot | Total Caffeine |
| --- | --- | --- |
| 95 mg | If One Shot Then: 85 mg | 180 mg |
| 95 mg | If Two Shot then: 85 mg + 85 mg | 256 mg |
So, it's up to how much espresso shot you want in your dirty chai, but the caffeine content increase by increasing the espresso shot.
Aroma: Its aroma is superb because of the best spices in chai concentrate like cloves, cinnamon, ginger, and cardamom.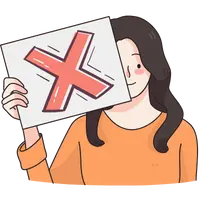 Warning
Do not add too many espresso shots in a single drink, as excessive caffeine can lead to serious health issues, so 400mg per day is a safer amount so do not exceed this limit.
Availability: The best news is that this drink is available in all locations, where there is Starbucks Store is present.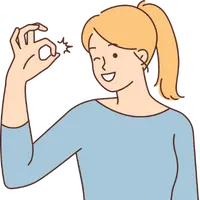 Point
No doubt it is a secret drink, but if the barista knows how to make chai latte which is a regular drink, it means he can easily make dirty chai, that's why it is easily available in all stores of Starbucks.
Version: It is available in different versions, which means you have versatile options while ordering or making at home, such as:
Cup Size for this Drink: This dirty chai is available in all sizes in both the latte and the frappuccino versions.
In the cold version, you can also order it in venti size, because half of the cup space is occupied by the ice.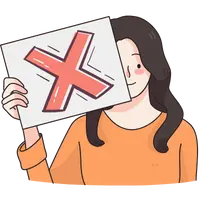 Warning
Never ever order this drink in Venti cup size if you are having it as hot because it holds too much caffeine that is not healthy to consume in a single term.
Can You Order Starbucks Dirty Chai Latte Online?
No, You can not order this online, because it is not available on the official menu, so you can have to personally visit any nearby store.
Other Option: If there is no store nearby your house, then visit Crazyespresso.com, and follow its easy recipe.
Does Starbucks Offer Dirty Chai Frappuccino?
Yes!, all scenario remains the same only change is the espresso shot style, like if you want to make a Dirty Chai Frappuccino instead of a Dirty Chai Latte then add the affogato shot, which makes the drink thicker and bolder.
What is Double Dirty Chai?
If you add one espresso shot to a chai latte then it is referred to as "Dirty Chai", but if you add two espresso shots then it is ultimately become "Double-dirty Chai".
Recipe Detail:
| | |
| --- | --- |
| Author Name | CrazyEspresso.com |
| Preparation Time | 10 Minutes |
| Cook Time | 5 Minute |
| Total Time | 15 Minutes |
| Serving | 1 |
| Category | Beverage |
Ingredients:
1/4 cup of espresso or strong brewed coffee
3/4 cup of milk of your choice
Vanilla Syrup
Brown Sugar
2 tablespoons of chai tea concentrate (you can buy it from Starbucks or use any store-bought or homemade version)
Whipped cream (optional)
Dirty Chai Latte Starbucks: Instructions
1. First of all brew an espresso shot by any available means.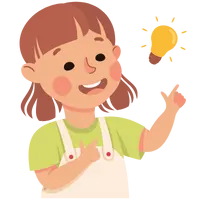 Suggestion
If you use a French press, make sure to brew the double coffee, for this pour the freshly brewed coffee over the ground coffee, it will make a highly intense espresso shot.
2. Put the saucepan on the stove which is set over medium-low heat and pour milk in it, heat it until steaming, stirring occasionally.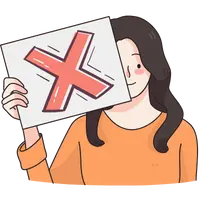 Warning
Avoid boiling it, and continually stir.
3. In another saucepan put little water and add the ground ginger in it.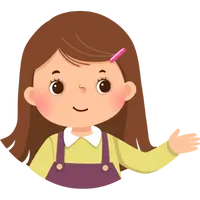 Pro Tip
If you want an intense Dirty Chai Latte then boil ginger for a little longer.
4. In the same pan, add the tea bags, and wait until all flavor seeps into it.
5. Then strain it and discard all the solid residue.
Suggestion: Add brown sugar for balance sweetness, and vanilla flavor syrup for creamy and nutty essence.
6. Add espresso shot into the glass, then chai concentrates, and at last pour the milk.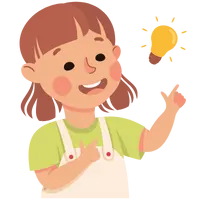 Suggestion
Whisk the milk vigorously to make frother, and pour slowly into the glass it gives a layered effect.
7. Your final drink is ready, Enjoy!
Additionals: You can add some extra spices over the drink to make it super spicy like cinnamon.
Nutritional Facts:
| | |
| --- | --- |
| Serving Size | 1 Drink |
| Calories | 220 |
| Sugar | 35 g |
| Sodium | 100 g |
| Fat | 6 g |
| Saturated Fat | 4 g |
| Carbohydrates | 40 g |
| Fiber | 1 g |
| Protein | 5 g |
| Cholesterol | 5 mg |
Are There Any Cons of Starbucks Dirty Chai Latte?
Con #1: Yes, as this drink holds too much caffeine, so you have to keep an eye on your caffeine intake otherwise it will lead to:
Anxiety
Depression
Stomach Pain
Digestion Problems
Headache
Intense Case: There are some cases reported that give evidence of extra caffeine causing serious migraine.
Con #2: As the tea concentrate is already blended, means it has some sort and amount of sweetener, which means it can not customize in a sugar-free version.
Follow my other amazing recipes for Starbucks drinks such as Java Chip Frappuccino, Skinny Vanilla Latte, and Starbucks Pink Drink.
Save This Pin