Starbucks' all drinks are super fancy and tasty, but these are also high in sugar and calories, so if we are on a diet, should we restrict ourselves to consuming Starbucks' festive drinks?
Obviously not, as we crave so much for these superb incredible drinks, to solve this problem Starbucks has some skinny drink options on their menu, and one of the best skinny drinks is the Skinny Vanilla Latte.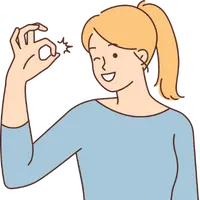 Point
This drink has low-fat and low calories.
It is the perfect combination of vanilla syrup, nonfat milk, espresso, and ice, and makes a perfect drink that acts as a booster of energy and flavor.
Table of Contents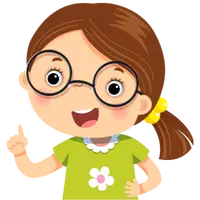 Note
Sugar-free vanilla syrup is used to cut down the calorie count.
Let's learn how to make this awesome drink at home, for this follow the below-mentioned easy instructions.
Starbucks Skinny Vanilla Latte
Vanilla Latte is similar to a normal latte in taste with the complimentary flavor of vanilla, which makes the drink more delicious and hearty.
Starbucks vanilla latte is low in calories, but they do not make any compromise on the taste.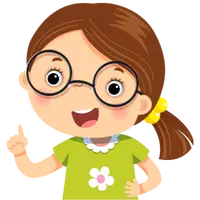 Note
The regular latte is served with whipped cream, but as this drink is skinny so it's better to avoid adding the whipped cream on top so that the calories count remains low.
Appearance: If you consume in a clear glass, then the lovely chocolaty color visualizes from the outside.
Cup Sizes: It is available in all cup sizes.
Note: Vanilla late is not available in shot size.
Versions: It is available in hot and iced versions, but not in blended versions.
Espresso Shot: The signature recipe hold 2 espresso shot, but you can add more than this.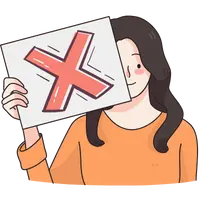 Warning
Do not add too many espresso shots, otherwise the caffeine level becomes too high which is not good for health as excessive caffeine can cause most of the stomach problems and anxiety.
Sugar-Free Vanilla Syrup: The signature recipe of Skinny Vanilla Latte holds 4 pumps of sugar-free vanilla syrup, but you can increase and decrease it according to the cup size and personal preference.
Can  We Only Enjoy Skinny Vanilla Latte at Starbucks?
No, as this drink is super popular and one of the most demanding drinks among people, Starbucks also serves this in bottled form, so you can buy it online or from any nearby grocery store.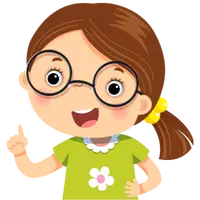 Note
The bottle Skinny Vanilla Latte holds forty ounces of drink.
You can also make it at home, for this visit Crazyespresso.com, and follow its easy recipe, on this website, you can also find easy and quick recipes for some other fancy drinks like Pink Drink, Cotton Candy, and Pumpkin Cream Cold Brew.
Which Version has Fewer Calories the Hot or the Iced One?
If you want to cut more calories then prefer to consume this drink in a colder version, because in this way, half of the glass space is occupied with ice, so less amount of milk is needed.
As the milk is lesser so there is no need to add more vanilla syrup pumps to make the drink sweeter, as only 1-2 pumps do this job efficiently.
Recipe Detail:
| | |
| --- | --- |
| Author Name | CrazyEspresso.com |
| Preparation Time | 9 Minutes |
| Cook Time | 0 Minute |
| Total Time | 9 Minutes |
| Serving | 2 |
| Category | Drink |
Ingredients:
1 cup espresso or strong brewed coffee
1 cup of nonfat milk
2 tbsp sugar-free vanilla syrup
Ice
Starbucks Skinny Vanilla Latte: Instructions
1. Steam the milk in a saucepan or in a microwave.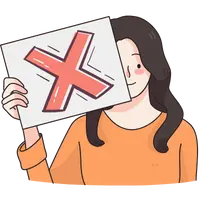 Warning
Avoid boiling the milk.
2. Mix the sugar-free vanilla syrup, and espresso shot in a bowl, and keep it aside.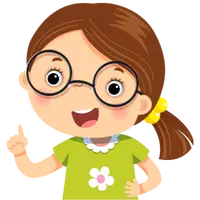 Note
It is your choice, whether you want to add high-roast espresso or light roast, in both cases the caffeine content gets vary.
3. Bring out your glass or a mug, add ice first, then the espresso-vanilla syrup mixture, and then the frother milk.
4. Stir the drink, and your fine drink is ready, just enjoy.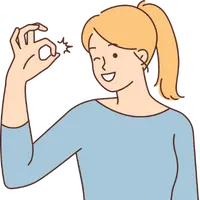 Best Point
You can store this drink for up to 2 days, just refrigerate it in an air-tight container.
How to Make Skinny Vanilla Latte More Skinny?
We can make this skinny Vanilla Latte by customizing the milk choice if we add the vegan milk option then the calorie amount becomes more less.
Like almond milk is the best choice, as it accounts for the least calories as compared to non-fat milk.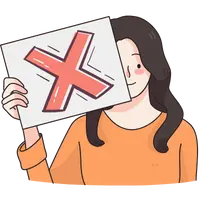 Warning
Avoid rice and oat milk, because they have high calories as compared to non-fat milk, also avoid adding pea and coconut milk because it will affect the taste of the drink.
How to Make Skinny Vanilla Latte Keto-friendly?
As this drink is made with non-fat milk, that's why it is not keto-friendly, but you can add unsweetened almond milk to make this drink keto friendly.
Nutritional Facts:
| | |
| --- | --- |
| Serving Size | 1 Cup |
| Calories | 70 |
| Sugar | 0 g |
| Sodium | 75 g |
| Fat | 0 g |
| Saturated Fat | 0 g |
| Carbohydrates | 10 g |
| Fiber | 0 g |
| Protein | 6 g |
| Cholesterol | 5 mg |
 If you love this recipe, then save this for later use.