We all love vanilla flavor, but what if the vanilla is served with the complement of a latte…Jackpot right, Dutch Bros Vanilla Matcha drink is actually a blockbuster of unique flavors, which can feel in every single sip.
Myth: Recently I came to know that people think that this drink is part of the secret menu, but it's not true, it's actually a part of their regular drinks.
Its all ingredients like vanilla syrup, matcha powder, steamed milk, and espresso, make this drink cozy and perfect.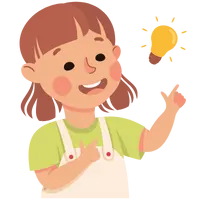 Suggestion
When you make this drink at home by yourself, you can customize the amount of ingredients in the drink. 
If you want to make your afternoon cool and enjoyable, then give a try to this drink, for this follow the below steps, and in only five minutes drink will be on the serving table.
Table of Contents
Recipe Detail:
| | |
| --- | --- |
| Author Name | CrazyEspresso.com |
| Preparation Time | 10 Minute |
| Cook Time | 5 Minute |
| Total Time | 15 Minutes |
| Serving | 1 |
| Category | Drinks |
Ingredients:
1 shot of espresso (or strong brewed coffee)
2 tablespoons of vanilla syrup
1 teaspoon of matcha powder
1 cup of milk (or any non-dairy alternative)
Whipped cream (optional)
Dutch Bros Vanilla Matcha Latte: Instructions
1. First of all brew an espresso shot.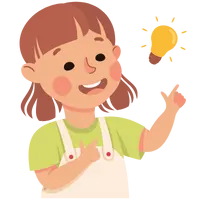 Suggestion
For this use an espresso machine, french press, or by any available means.
2. Whisk together the matcha powder and vanilla in the saucepan by putting it on low flame.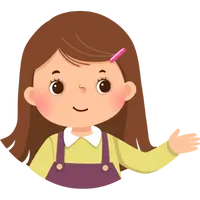 Pro Tip
Continue to stir the mixture so that no lump remains.
3. Pour some milk into the same saucepan, and only steam it and avoid even a single boil.
4. Bring your mug or glass, pour the espresso, and then the milk mixture.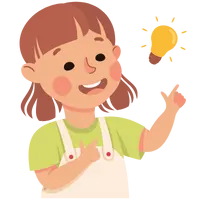 Suggestion
Before adding the milk mixture whisk it vigorously to make a cool froth.
6. So the frother milk creates a creamy foamy layer on the top of the drink, your final delicious drink is ready to enjoy!
Suggestion: You can add some chocolate chips or chocolate shavings to make the drink more fancy.
Nutritional Facts:
| | |
| --- | --- |
| Serving Size | 1 drink (16 oz) |
| Calories | 240 |
| Sugar | 35 g |
| Sodium | 105 g |
| Fat | 5 g |
| Saturated Fat | 3 g |
| Carbohydrates | 40 g |
| Fiber | 0 g |
| Protein | 9 g |
| Cholesterol | 20 mg |
If you love the above drink and want to make more Dutch Bros drink at home then follow our easy-to-follow recipe guide on these drinks: Sugar Cookie Dutch Bros, Dutch Bros Golden Eagle Chai, and Green Tea.
Save This Pin